Serviced apartments in Netherlands
3 apartment(s) found in Netherlands...
from EUR 95 minimum stay 7 nights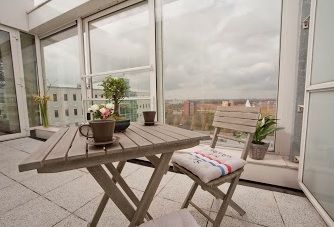 Amsterdam Fashion Apartments in Amsterdam are in the perfect location with easy access to all the buzz of the Netherlands capital city full of entertainment. These short let apartments is Amsterdam offer fantastic facilities and personal service to ensure your stay is as good as you want it to be. These Amsterdam apartments are situate...
Customer reviews of Amsterdam Fashion Apartments






1 customer(s) have rated this apartment 5 / 5.
Read customers' reviews review this apartment
from EUR 135 minimum stay 3 nights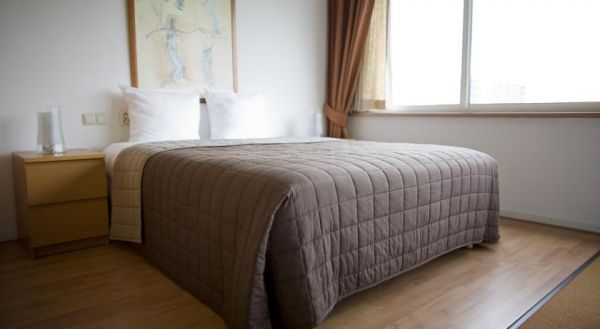 Htel Amstelveen apartments offer modern serviced apartments in Amsterdam, just metres from Ouderkerkerlaan Metro Station in Amstelveen. The centre of Amsterdam is accessed by metro or tram and Schiphol Airport is only 15 minutes drive. These apartments boast the comforts of home with an open plan living area including a kitchen with microwa...
from EUR 90 minimum stay 7 nights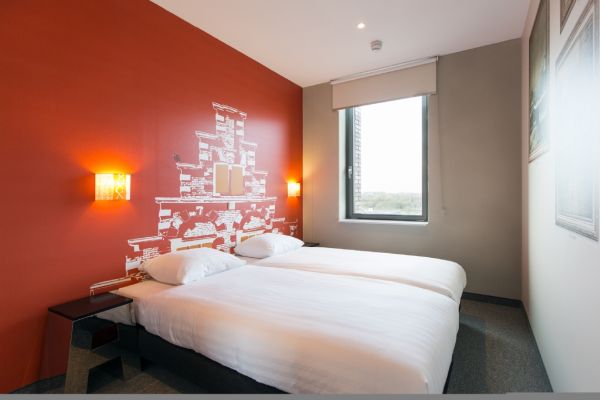 Identity apartments are beautifully decorated and designed apartments in Amsterdam. They feature modern interior and everything you could need for a comfortable stay! Self catering requirements can be fulfilled through the fully equipped kitchen and you can stay connected via the free fast speed Wi-Fi. The living space enables relaxatio...