Serviced apartments in Farnborough
2 apartment(s) found in Farnborough...
from GBP 112 minimum stay 7 nights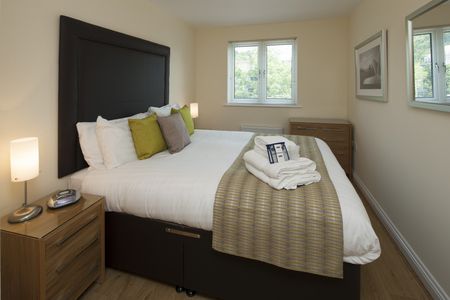 Equinox Place serviced apartments in Farnborough's town centre are well placed for corporate stays because transport links are close by. The apartments offer a home from home experience with fully equipped kitchens making cooking simple and saving on dining out costs plus giving you the choice on when to eat in and out. The apartm...
from GBP 82 minimum stay 2 nights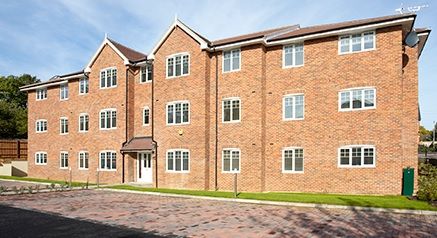 Reading Road serviced apartments in Farnborough provide well located short stay accommodation with access to Royal Ascot or Thorpe Park as well as numerous corporate headquarters. These 1 bedroom serviced apartments are modern with comfortable king size beds, immaculate bathrooms and well equipped kitchens. Of course it you'd prefer to dine ...
Customer reviews of Reading Road


1 customer(s) have rated this apartment 0 / 5.
Read customers' reviews review this apartment