Serviced apartments in Berlin
We offer high qaulity, cost effective Berlin serviced apartments in prime central Locations!
Berlin is popular both as a city break destination for couples, families and friends. As Germany's capital city it also attracts many business travellers. Since the fall of the wall this city has became a vibrant and stimulating European city. With many sides, it is perfect for the history buffs, those who love to socialise and ideal for families due to the green spaces and places to visit. We have Berlin serviced apartments in fantastic central locations and brilliant prices.
2 apartment(s) found in Berlin...
from EUR 89 minimum stay 30 nights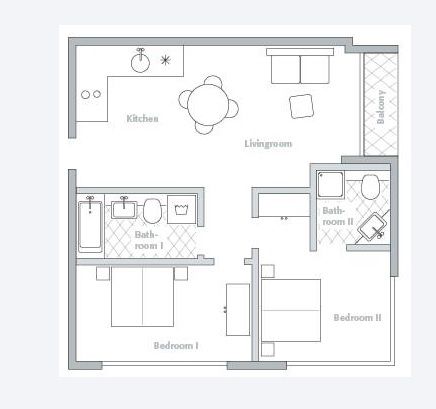 The apartment hotel Check Point Charlie Adina Berlin are 4 star quality no smoking studios and one bedroom policies. The apartments the cable TV, air conditioning, coffee and tea facilities. There is a lovely spa with hot hub, indoor pool and sauna to relax in after using the gym. You can dine on a choice of international dishes at the...
from EUR 50 minimum stay 7 nights

Citadines Kurfurstendamm Berlin serviced apartments offer high quality apartments in Berlin. Berlin is a fine European Capital and a key centre of European politics, culture and science. Citadines Kurfürstendamm Berlin is located the heart of the buzz. These apartments are only a stone's throw away from the Kurfürstendamm which is t...
Customer reviews of Citadines Kurfurstendamm





1 customer(s) have rated this apartment 4 / 5.
Read customers' reviews review this apartment