Serviced apartments in Aberdeen
We offer high qaulity, cost effective serviced apartments in prime Aberdeen Locations. Aberdeen is Scotland's third most populous city, one of Scotland's 32 local government council areas and the United Kingdom's 37th most populous built-up area, with an official population estimate of 220,420.
Attractions in Aberdeen:
Linn O'Dee Waterfalls, Balmedie Beach, Aberdeen Maritime Museum, Royal Aberdeen Golf Club, Johnson Gardens, Kings College Chapel, Gordon Highlanders Museum, Aberdeen Art Gallery, His Majesty's Theatre, Footdee
1 apartment(s) found in Aberdeen...
from GBP 97 minimum stay 1 night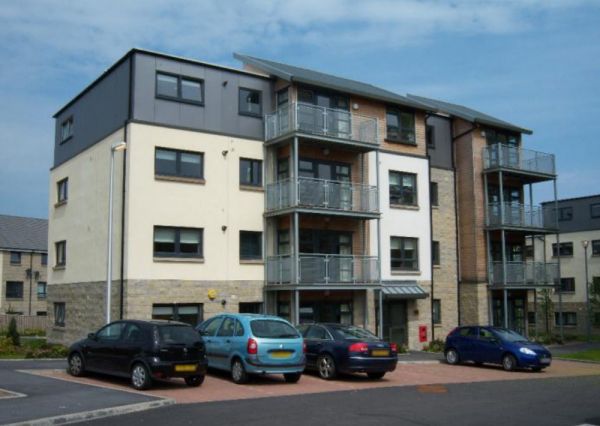 These apartments are in the Forbes building which is part the campus development in Aberdeen. Completed in 2007 the apartments are modern and spacious and benefit from free on site parking. Each apartment also has either balcony or terrace. Included in the rate is our twice weekly housekeeping service, fresh towels and bed linen. 1 mile north of ...
Customer reviews of Aberdeen North Side





2 customer(s) have rated this apartment 4 / 5.
Read customers' reviews review this apartment