Serviced apartments in New York
1 apartment(s) found in New York...
from USD 333 minimum stay 7 nights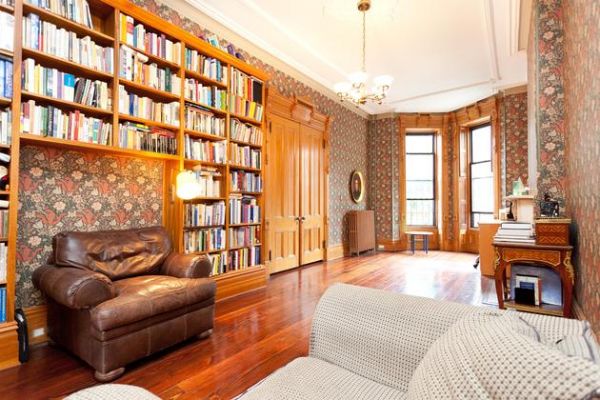 We have access to the best selection of high class New York private residences. We can help find holiday accommodation, short term or temporary relocation accommodation all over the prime areas of New York. Including Manhattan, Greenwich, Tribeca, Central Park South, The East Village, The West Village, Midtown, Williamsburg Brooklyn and many more! ...