Serviced apartments in Slough
1 apartment(s) found in Slough...
from GBP 89 minimum stay 3 nights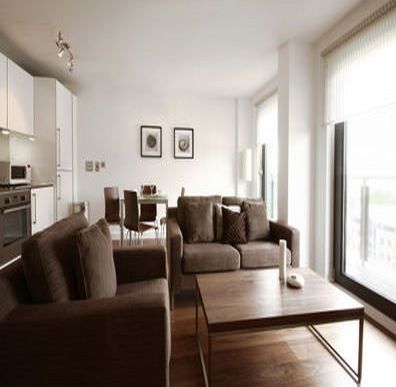 Mosaic serviced apartments in Slough provide a convenient location in the heart of Slough as a perfect base for any traveller. Nearby benefits within in easy walking distance include key business and entertainment facilities including shopping areas and Slough Station is only a small walk from the apartments. The apartments provide ample space, fu...