Serviced apartments in St Albans
3 apartment(s) found in St Albans ...
from GBP 85 minimum stay 4 nights
Alban House is a wonderful Edwardian House set in its own grounds, in the city centre; just 3 minutes' walk to St Peter's Street, the main shopping area. The apartments are also near St Albans Abbey, museums, shops, cafes and restaurants and are just 10 minutes to the station with services to London. The house was originally called York Hous...
from GBP 70 minimum stay 7 nights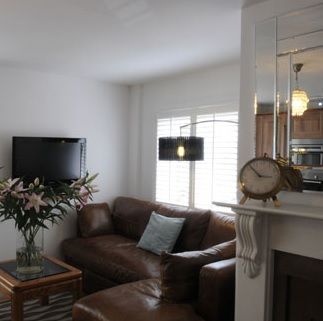 Romeland serviced apartments in St Albans are 15 minutes' walk from St Albans Abbey train station and 20 minutes from St Albans train station. Plus there is free on-site parking available for those who want to bring a car. You can choose from studio, one and two bedroom apartments for either the individual or those with family. Apartme...
from GBP 70 minimum stay 7 nights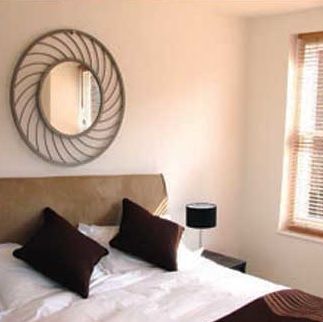 Straw House St Albans serviced apartments are located in the heart of St Albans boasting a convenient location with easy access to transport links, plenty of cafes, restaurants, shops and pubs making them perfect for both business and leisure travellers. These apartments are decorated to a high standard and provide a pleasant home from home...
Customer reviews of Straw House


1 customer(s) have rated this apartment 0 / 5.
Read customers' reviews review this apartment