Serviced apartments in Lucern
2 apartment(s) found in Lucern...
from CHF 185 minimum stay 3 nights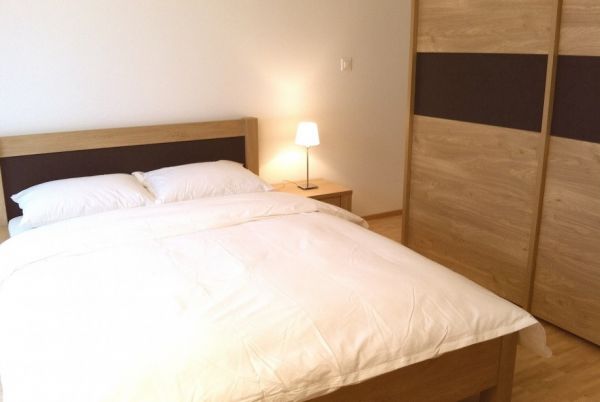 Alpenstrasse 5 Lucern serviced apartments are brilliantly positioned in the heart of Lucern, only moments away from the lake side promenade. Recently renovated with a contemporary interior design. Theses apartments are only moments away from the train station and other public transport facilities and is in a very desirable districts with eas...
from CHF 185 minimum stay 7 nights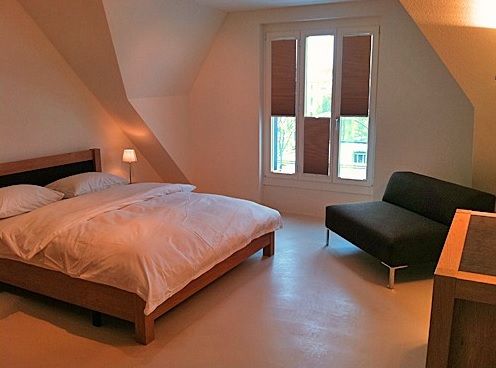 Habsburgerstrasse serviced apartments in Lucern are located in a traditional building with pretty wooden beams offering a warm environment. The inside of the building is recently renovated to provide all modern facilities. There is even a lift that leads directly into the apartment. Other modern essentials are provided including secure wireless int...