Gray Place Bracknell, United Kingdom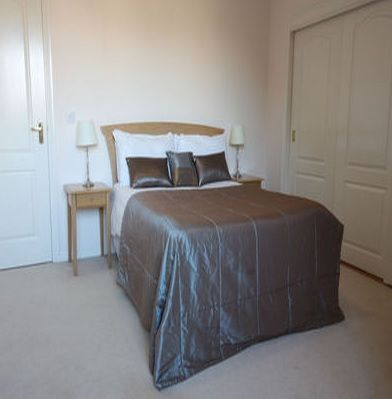 Customer reviews of Gray Place




1 customer(s) have rated this apartment 3 / 5.
Read customers' reviews review this apartment
from GBP 88 per apartment per night
Max guests:

4
Minimum stay:

3 nights
Nearest station:

Bracknell Train Station
DVD Player
Internet Access
Dishwasher
Double Bed
Shower over Bath
Clock Radio
Weekly Room Service
Iron/ Ironing Board
Hairdryer
Non-Smoking
Gray Place serviced apartments in Bracknell are located in a new development providing self-catering one and two bedroom apartments. Apartments come with free Wi-Fi and free parking. You will enjoy a modern fully furnished open plan apartment with complete kitchen including everything you need to prepare and serve meals. A living and dining area, TV/DVD and modern bathrooms. Two bedroom apartments also have an en suite bathroom in the master bedroom.
There is a good choice of shops, pubs, restaurants and cafés in the town centre which is only 15 minutes' walk from the apartments. Reading is only 10 miles away, whilst Wokingham's town centre is 3 and half miles away making commuting to these areas easy.
Rates from
Apartment type
Nightly rates
Stays from 1-6 Nights
Nightly rates
Stays from 7-89 Nights
Nightly rates
Stays from 90 Nights Plus
1 Bedroom
£134
£ 93
£ 88
2 Bedroom, 2 bathroom
£ 144
£ 111
£ 108
Rates are excluding VAT, Value Added Tax.